2007 31ST REUNION
Our 2007 Reunion Event was a Golf Outing and after golf Casual Dinner at Boulder Pointe Golf Course, located off of M-24 just north of Oxford.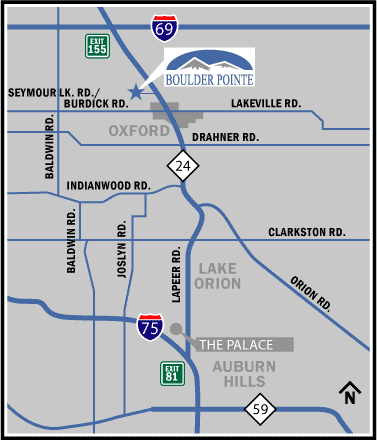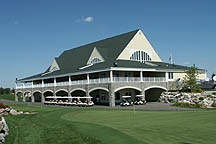 2008 32ND REUNION WEEKEND
Our 2008 Reunion Weekend was a Friday Golf Scramble and Saturday Picnic at Stoney Creek Metropark. This year marked a milestone in many of our classmates lives as we turned 50 years old
FOR MORE PHOTOS OF THE GOLF OUTING AND PICNIC CLICK ON "2008 REUNION PHOTOS" ON THE FLYOUT MENUE UNDER "PAST REUNIONS" ON THE HOME PAGE.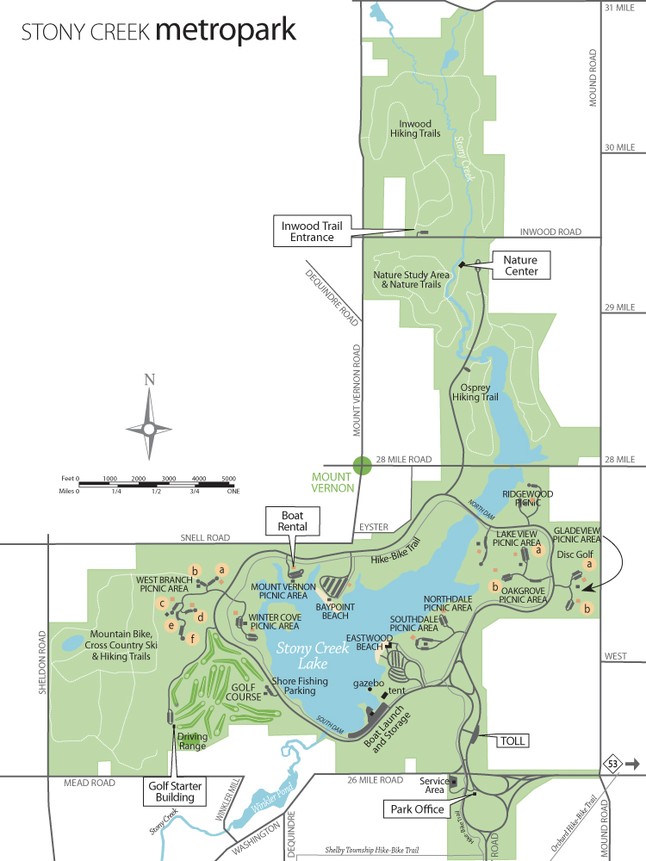 Then on Sunday a group of our classmates and their friends and relatives went on a "field trip" to Comerica Park for a Detroit Tigers baseball game. Great fun was had by all in Kaline Corner.