Here are my collection of photos from the 2008 Reunion. As time permits I will attempt to put captions on them. If you spot an error, drop me an e-mail at avondale76reunion@yahoo.com so that I can fix it. Thanks. Craig.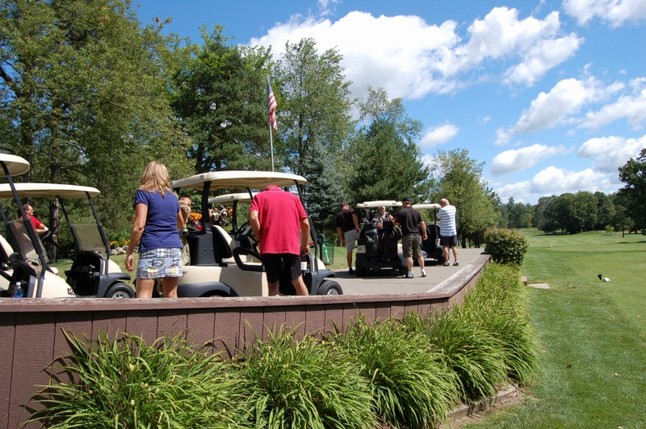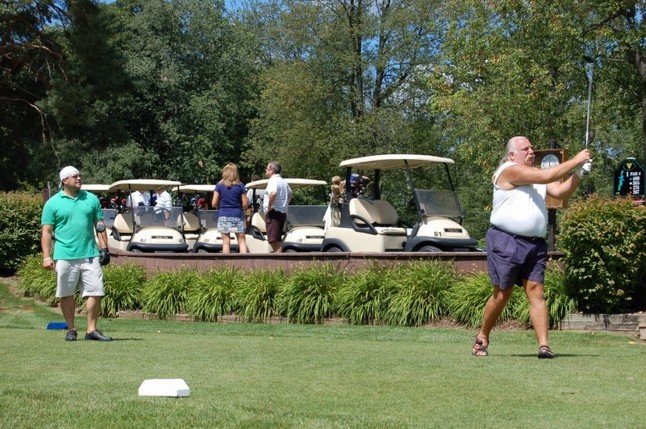 GOLFERS PREPARE TO "HIT" THE COURSE AT THE FIRST TEE JEFF BUCK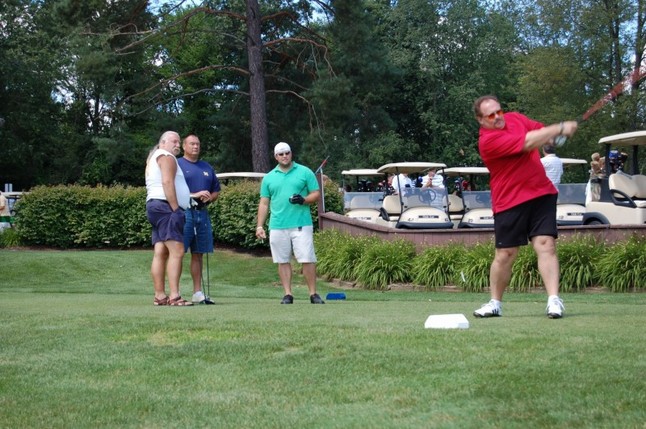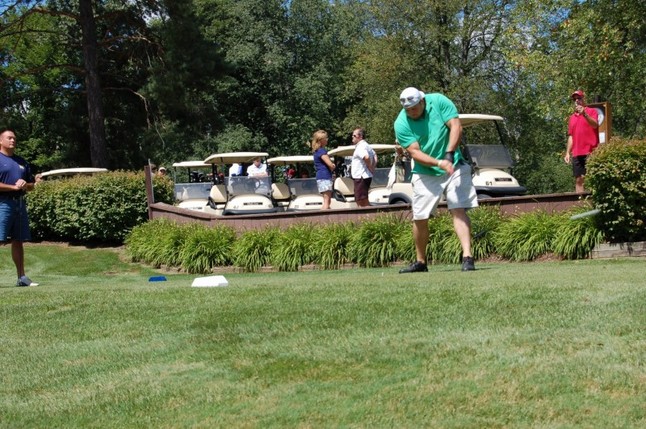 FOLLOWED BY DICK DESOTELL THEN DICKS SON NICK DESOTELL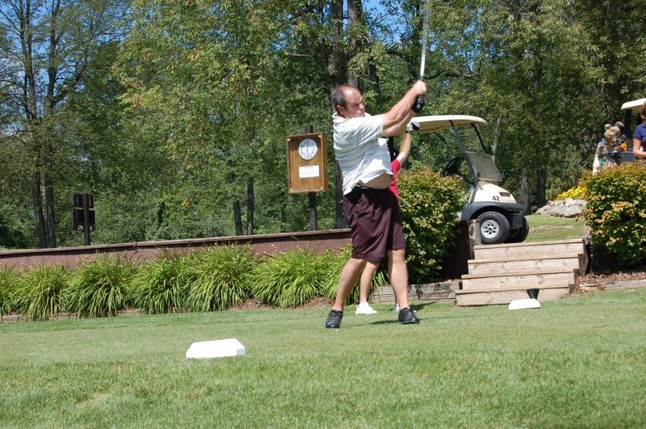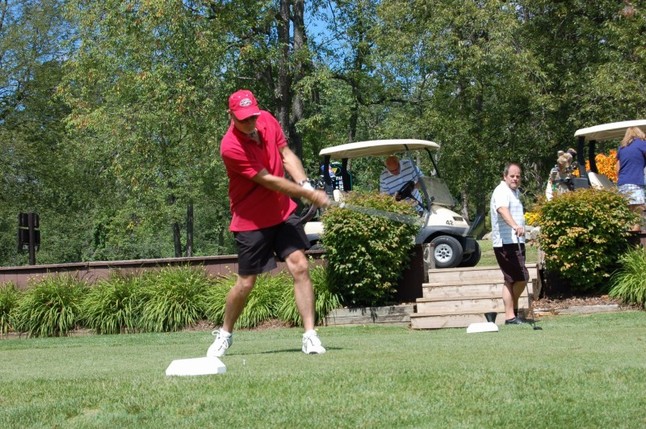 AND JOE SMITH NEXT UP IS GREG HERVEY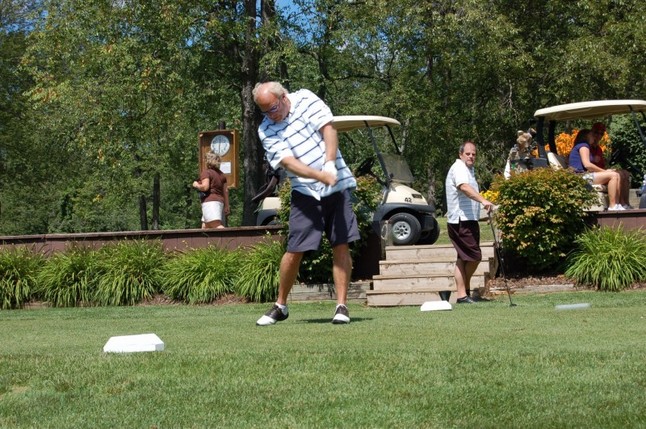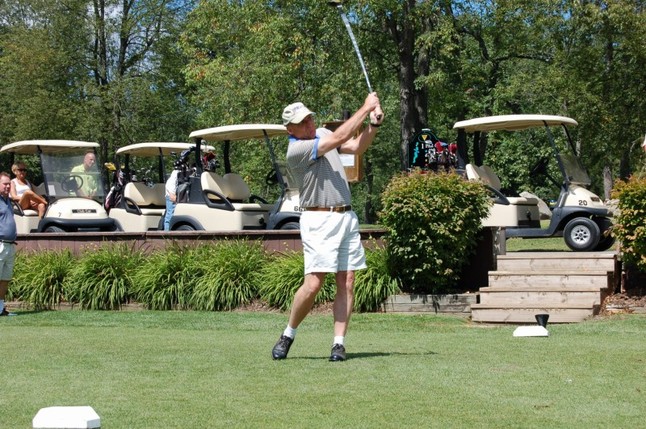 FOLLOWED BY DEAN ELDON THEN BRIAN CHURCHILL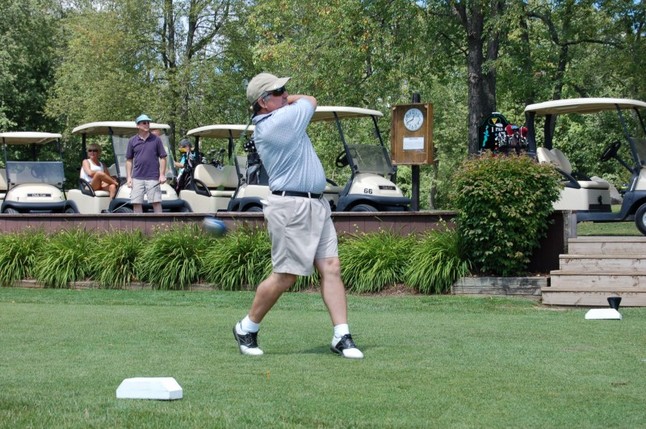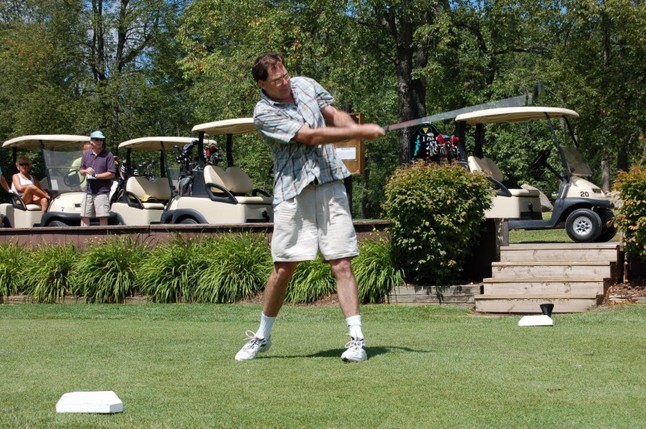 AND GREG PARKER NEXT UP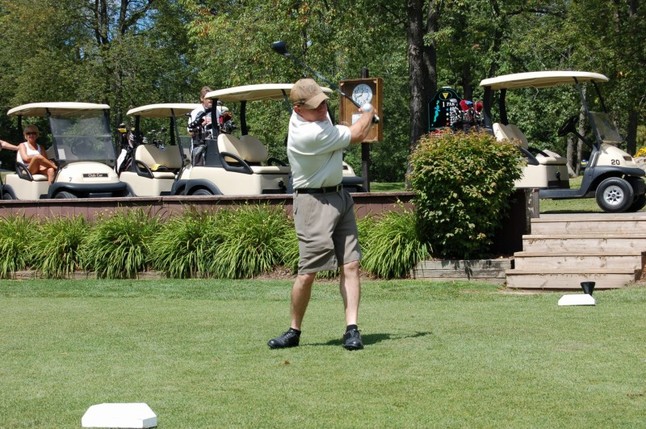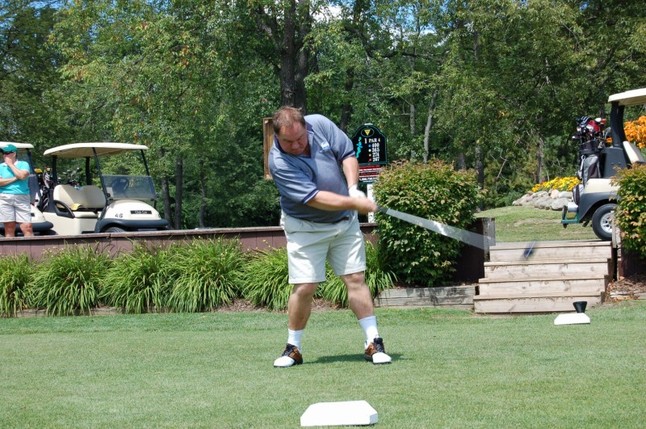 FOLLOWED BY TERRY BUDAY THEN PAT WARD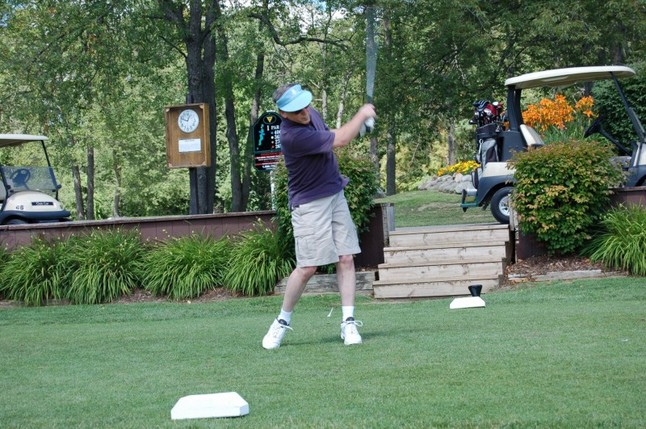 AND NEXT UP IS DAVE BLAND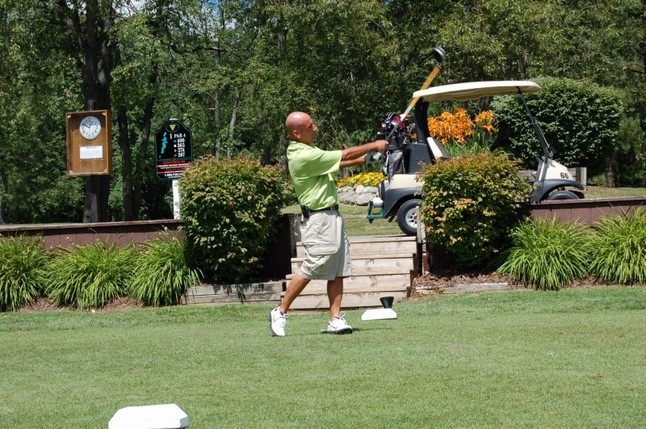 FOLLOWED BY AND CINDY DEMPSEY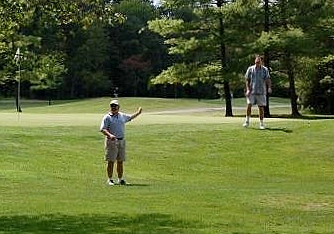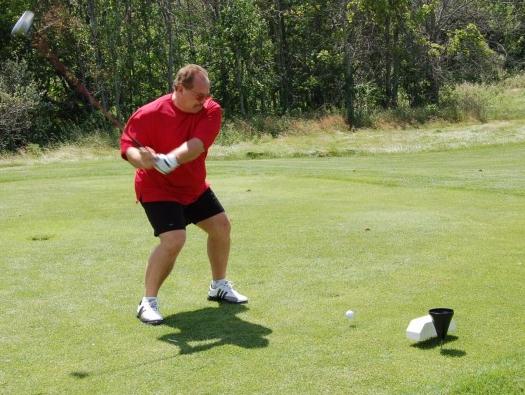 GREG PARKER SAYS "I DON'T CARE IF DICK DESOTELL SMACKS THE BALL LIKE
HE'S IN THE WAY I'M PLAYING THRU" HE'S THE BOSS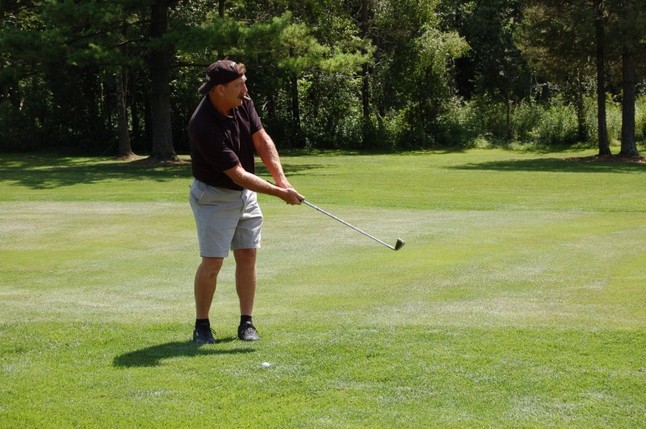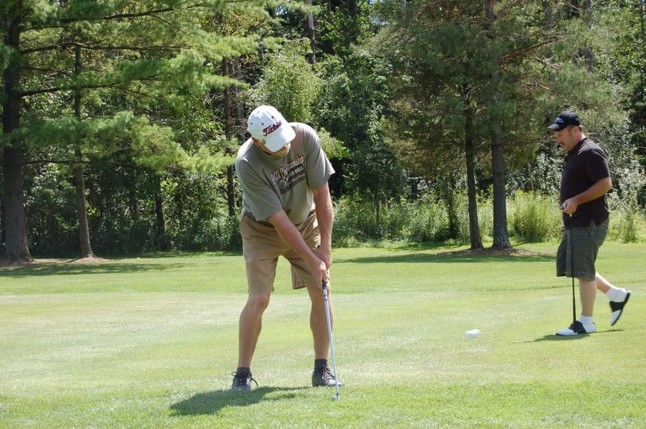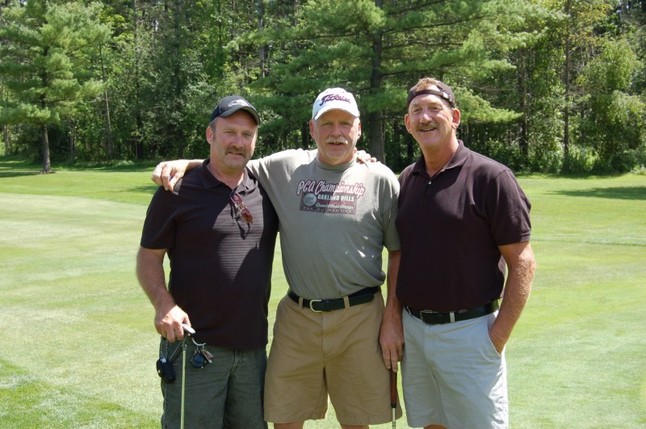 TEAM ONE IS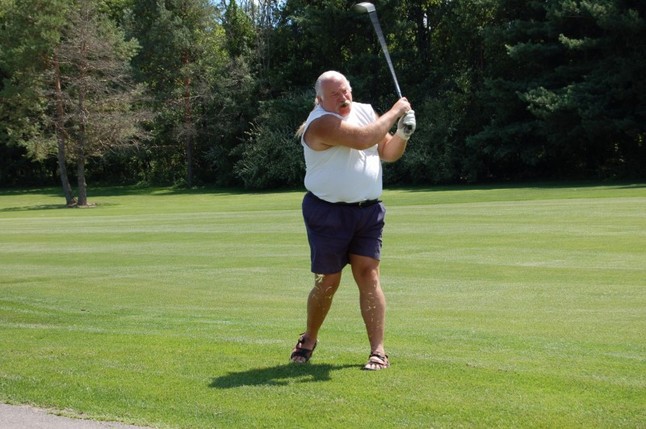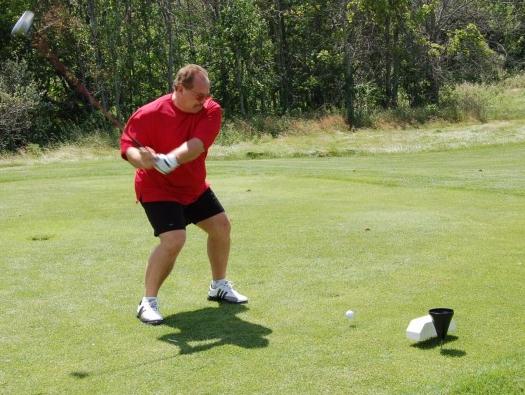 JEFF BUCK FROM THE FAIRWAY OK DICK, YOU CAN FOLLOW THRU NOW
I'VE GOT THE PHOTO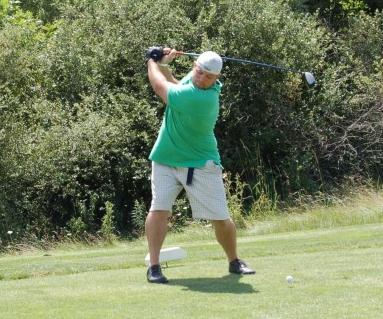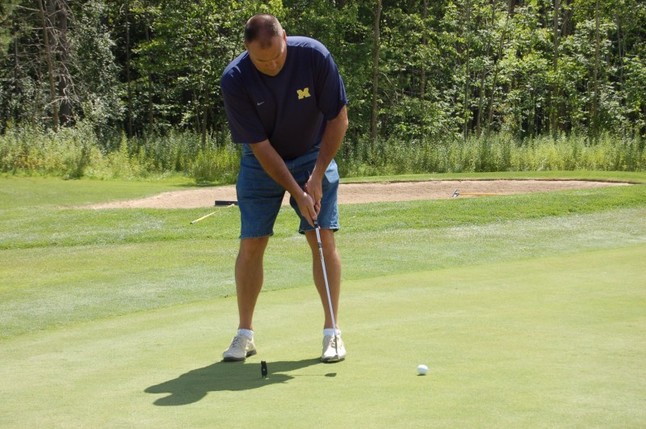 NICK DESOTELL'S NOT WAITING JERRY LEITCH ON THE GREEN
FOR HIS DAD LINING UP HIS SHOT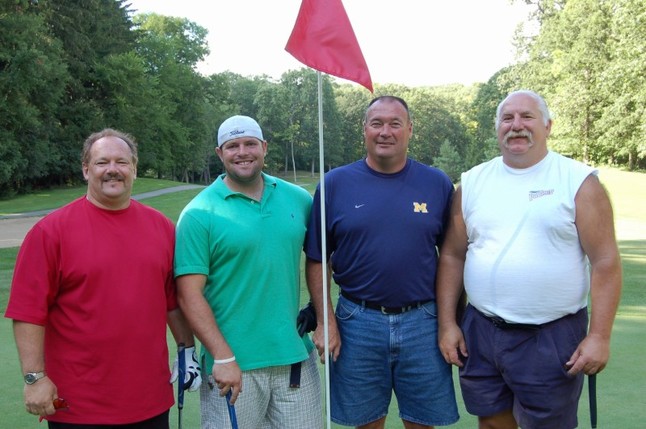 TEAM TWO IS (L TO R) DICK DESOTELL, HIS SON NICK DESOTELL JERRY LEITCH AND JEFF BUCK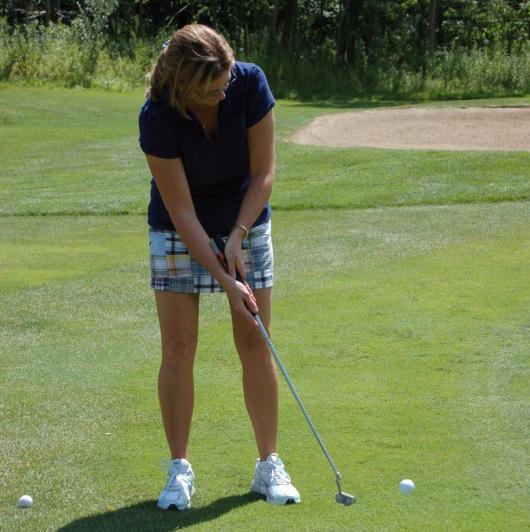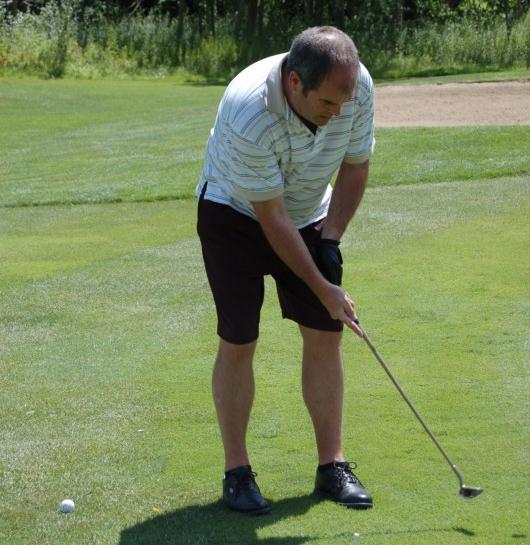 DAWN KIRKLAND SHOWS THE GUYS HOW TO PUTT JOE SMITH GIVES IT HIS BEST SHOT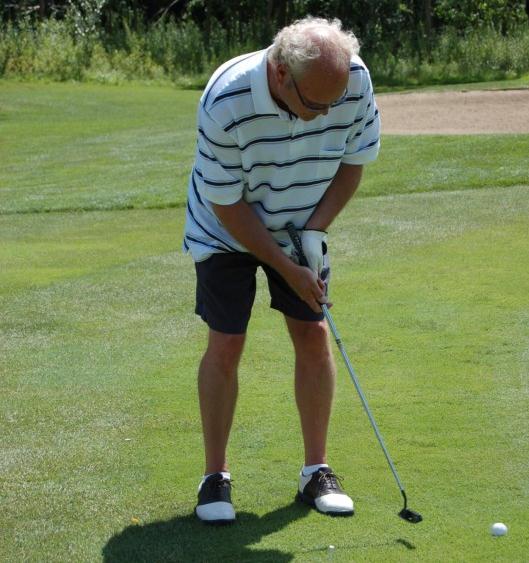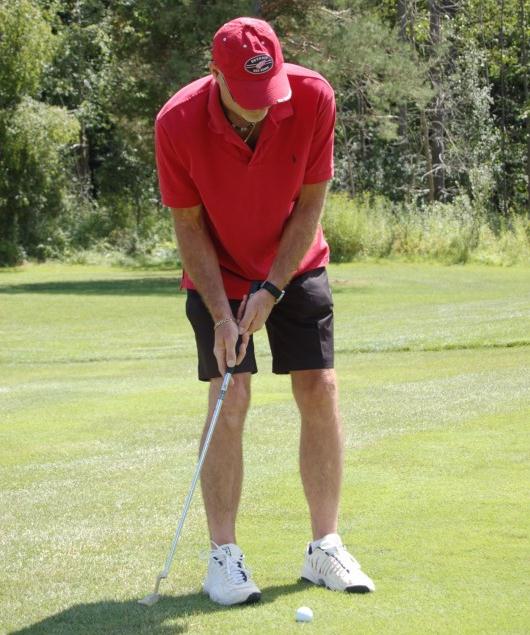 DEAN ELDON IS SURE THIS IS "IN THE HOLE" GREG HERVEY'S RENDITION OF "BE THE BALL"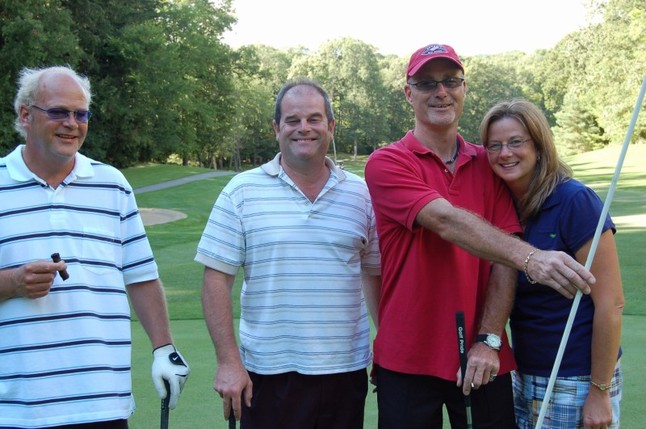 TEAM THREE IS (L TO R) DEAN ELDON, JOE SMITH, GREG HERVEY AND DAWN KIRKLAND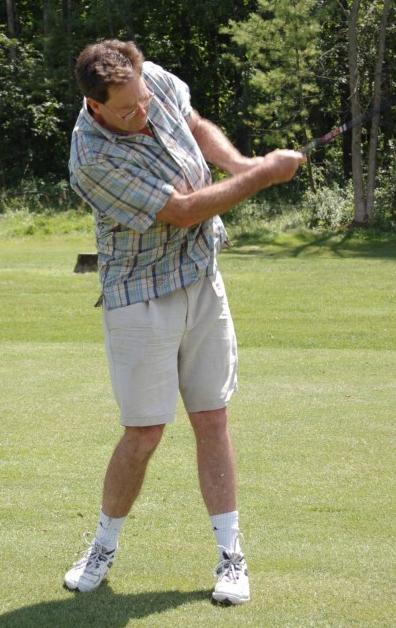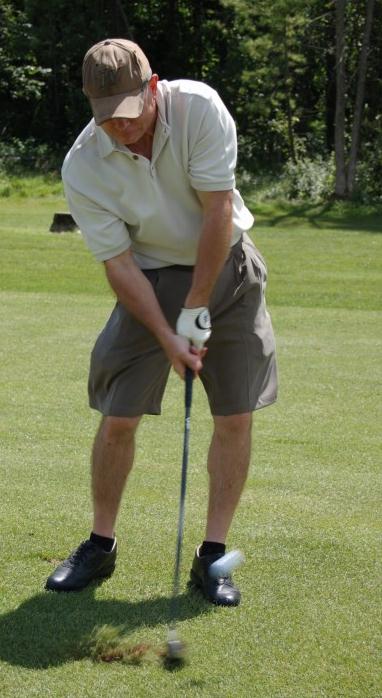 KEEPS HIS EYE ON THE BALL WHILE TERRY BUDAY "DRILLS OUT" ANOTHER ONE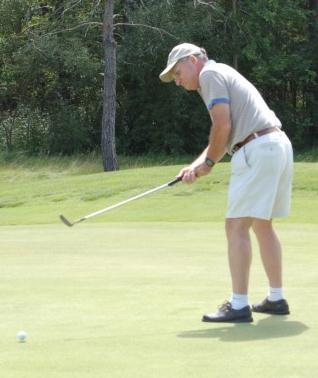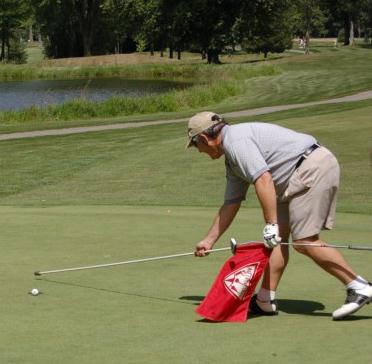 CHEECH WARNS THE BALL "DON'T MAKE GREG PARKER SAYS "IF YOU CAN'T TAKE THE BALL
ME COME AFTER YOU WITH THIS CLUB ! !" TO THE FLAG - TAKE THE FLAG TO THE BALL"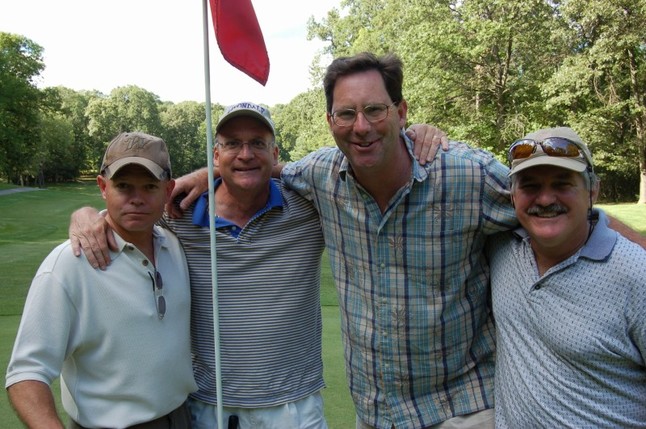 TEAM FOUR (L TO R) IS TERRY BUDAY, BRIAN CHURCHILL, AND GREG PARKER