HERE ARE SOME PICS FROM THE 2001 REUNION WEEKEND
The first photo was taken on Sunday at Figherfighter's Park in Troy, MI
See how many of the faces that you can identify.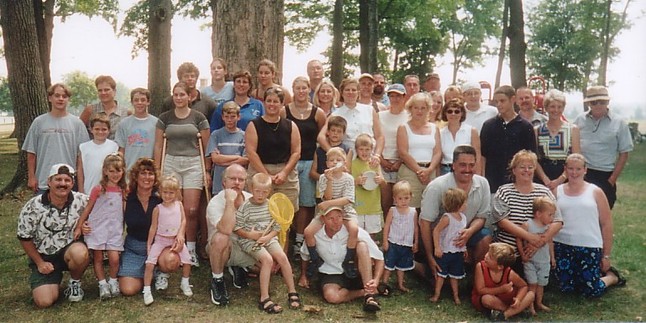 25TH REUINION PICNIC SUNDAY@ FIREFIGHTER'S PARK, TROY MI
The following photos are from the Saturday Night Party. Cheech and I have attempted to put names to faces. If you are mis-identified, or you recognize anyone who is or is not identified correctly below the photo, send an e-mail to avondale76reunion@yahoo.com and I will make the appropriate changes.
NOTE: Names are listed from LEFT to RIGHT in all of the photos below
25TH REUNION PARTY SATURDAY NIGHT@ C.K.DIGGS ROCHESTER HILLS, MI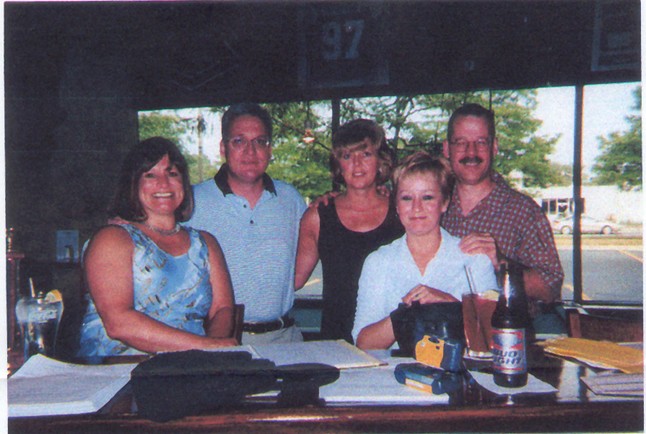 THE "GANG OF FIVE" WELCOMES YOU (L to R) SHERRY BELL SIMKO, BRIAN CHURCHILL, MARI ALLEN EDWARDS, MARY KAMEGO AND CRAIG PRETZNOW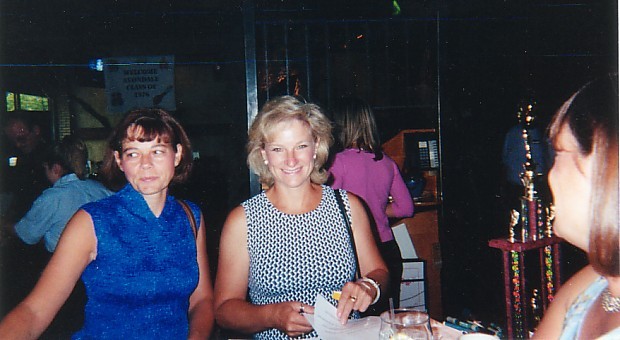 CAROL GIBBS & AUTUMN FISHER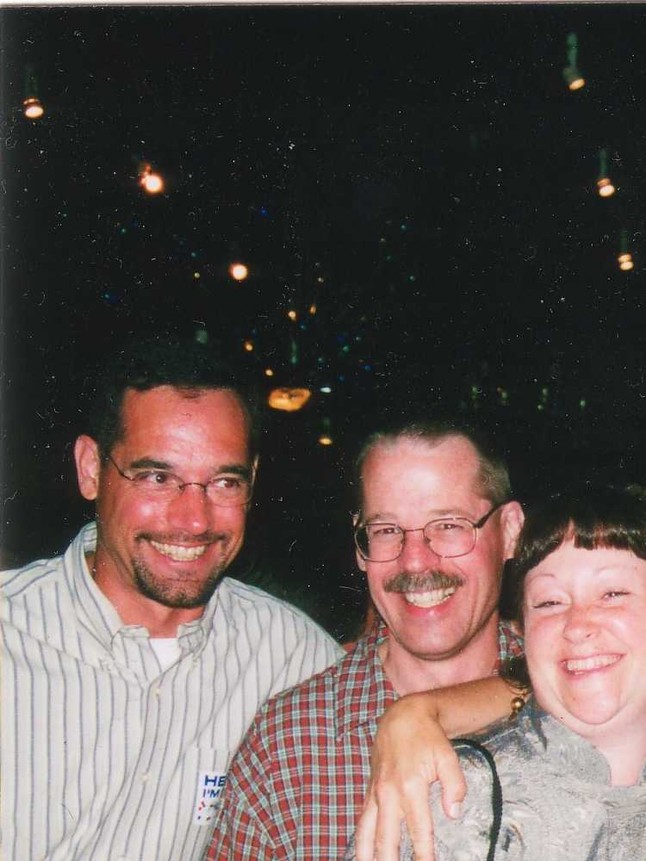 CHRIS HALSTEAD, CRAIG PRETZNOW & MARY JO ST. CLAIR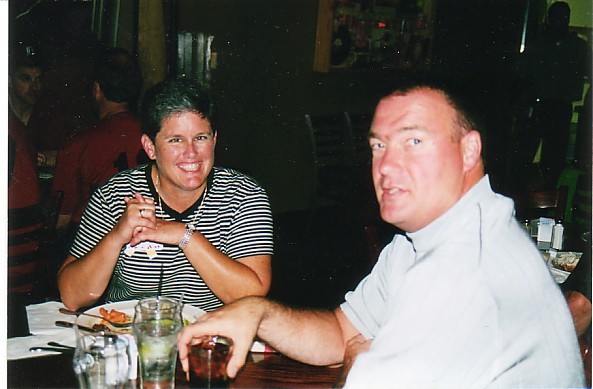 CINDY DEMPSEY & JERRY LEITCH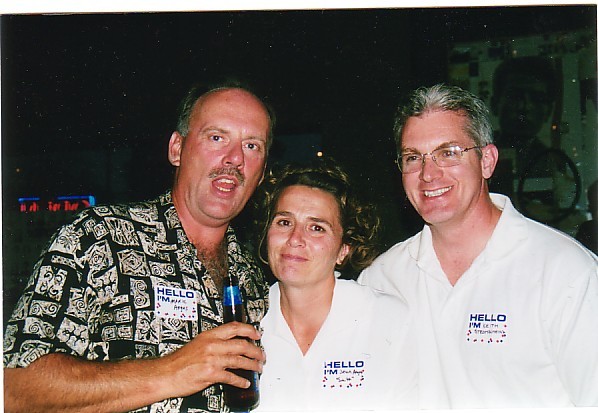 MARK ANGUS, JEANNE SMITH & KEITH STROHSCHEIN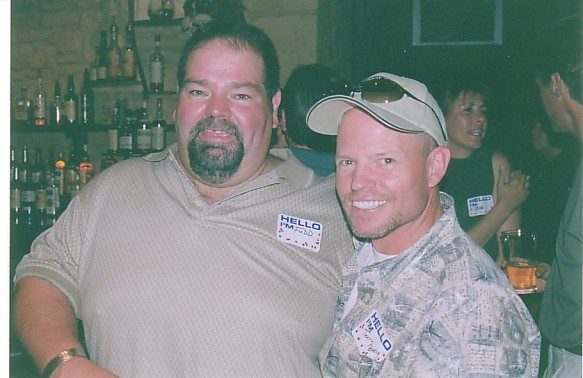 PAT MCGUIRE & TERRY BUDAY
JEFF HALEK (FACING CAMERA)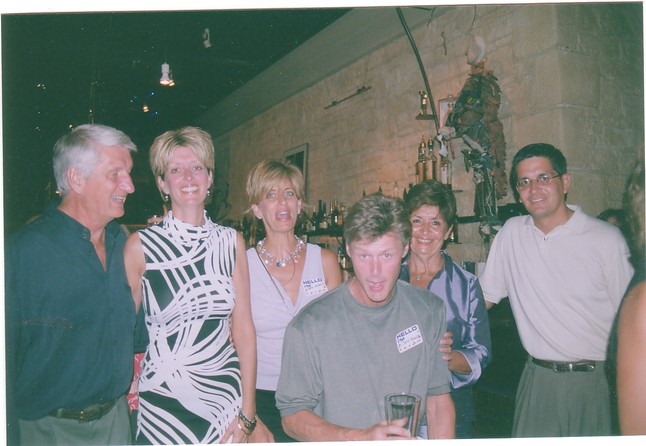 KELLY JACUBIAK & DAVE BLAND (CENTER OF PHOTO W/NAME TAGS)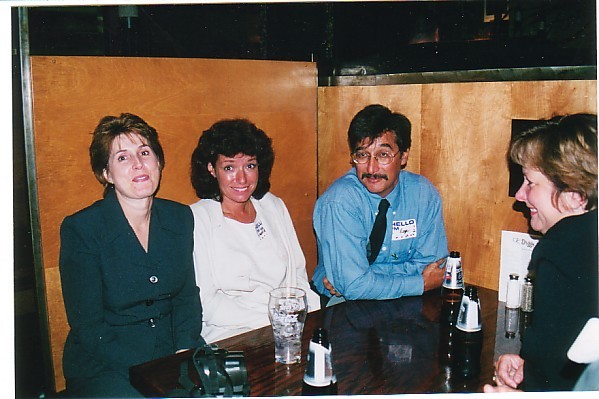 KAREN ESCHENDAL , PATTI REDPATH , ROGER LEE & KATHY MILES
CHRIS HALSTEAD, CRAIG PRETZNOW, MARY JO ST. CLAIR, WANDA VAN DENENDE, BECKY TEEPLE & ALAN BENEDETTI