THE AVONDALE CLASS OF 1976 30TH YEAR REUNION WEEKEND WAS HELD ON FRIDAY AUGUST 4th & SATURDAY AUGUST 5th, 2006.
On Friday morning Classmate Carol Gibbs arranged a tour of Avondale High School. We entered the building thru the new front entrance (photo below) and met in the new school office. The tour included the new pool and Fieldhouse (sorry for the poor quailty photos, they were taken with a Polaroid and then scanned).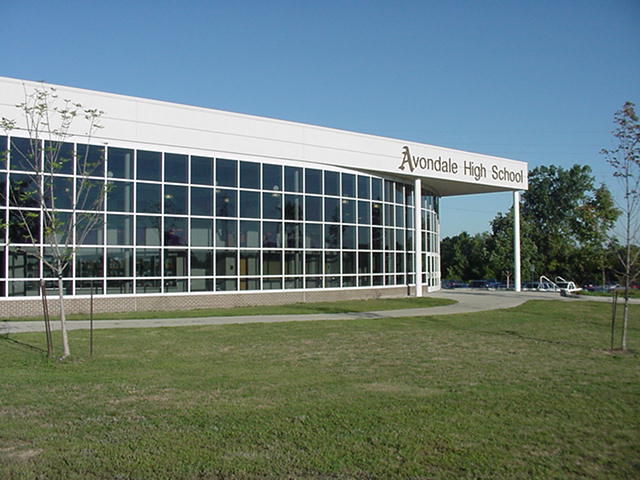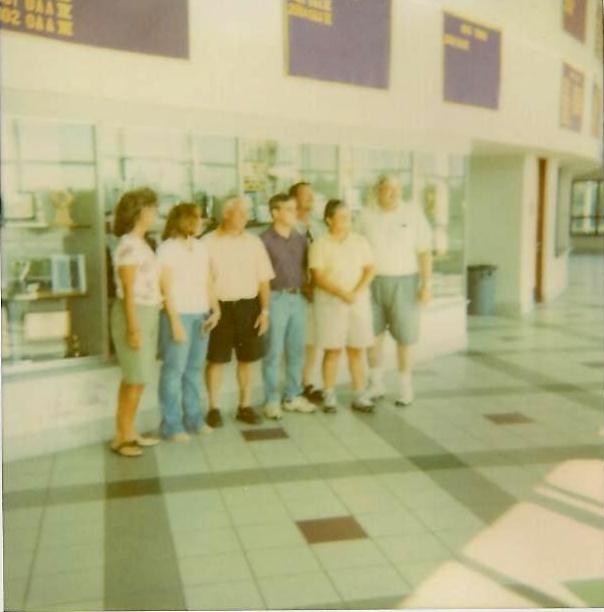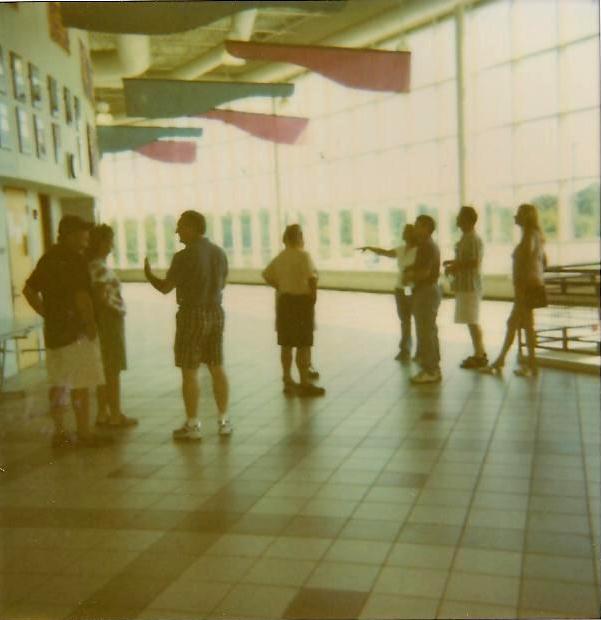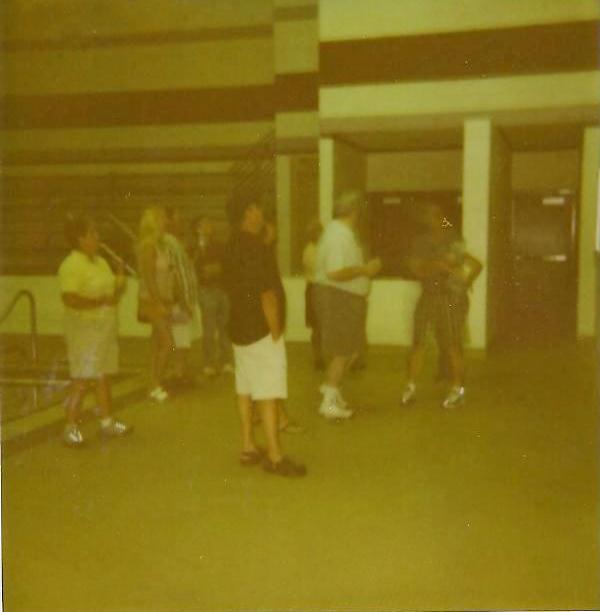 A golf scramble was held on Friday at Fieldstone Golf Course in Auburn Hills.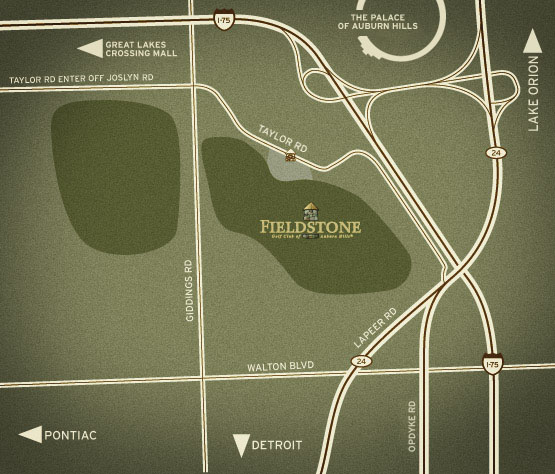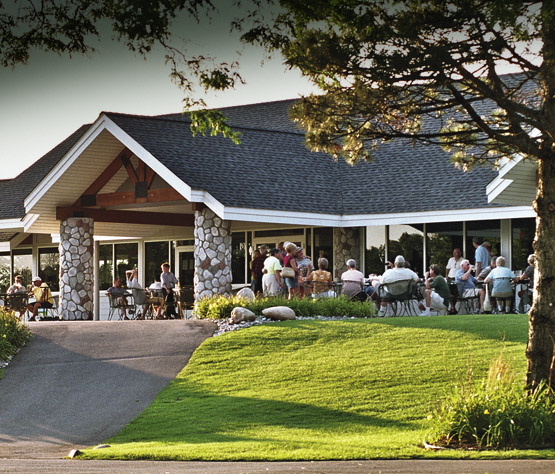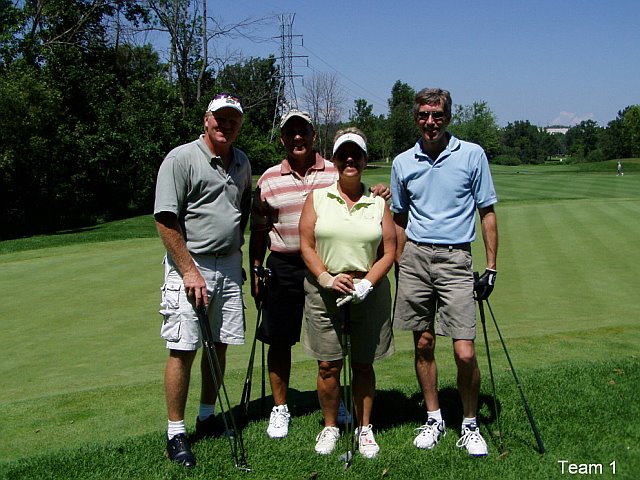 (FROM LEFT): STEVE SCHWERIN, JEFF STOVER, DEANNA STOVER AND TIM HENNON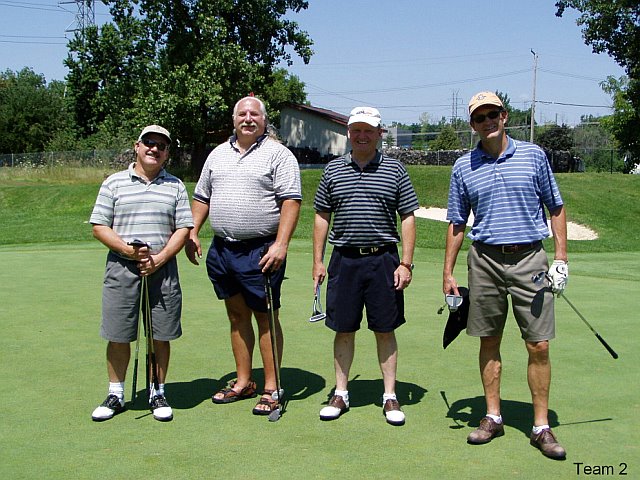 (FROM LEFT): RICK ZUELKE, JEFF "RAVE" BUCK, BILL WRUBEL, JOHN CABELL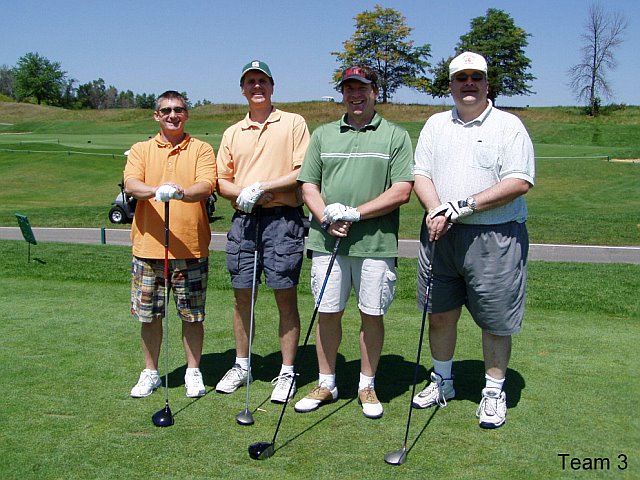 (FROM lEFT): GORDIE GOUGH, AL THORELL, BOB MESTROVIC, REV. MARK BAUER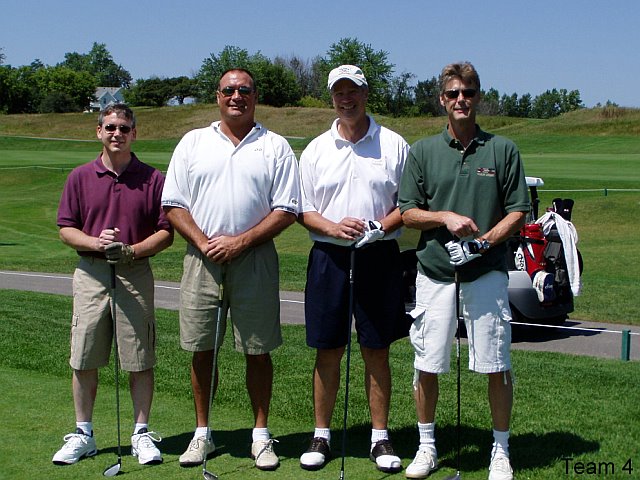 (FROM LEFT): JIM SAUNDERS, JERRY LEITCH, COACH LARRY DUPKE, DAVE BLAND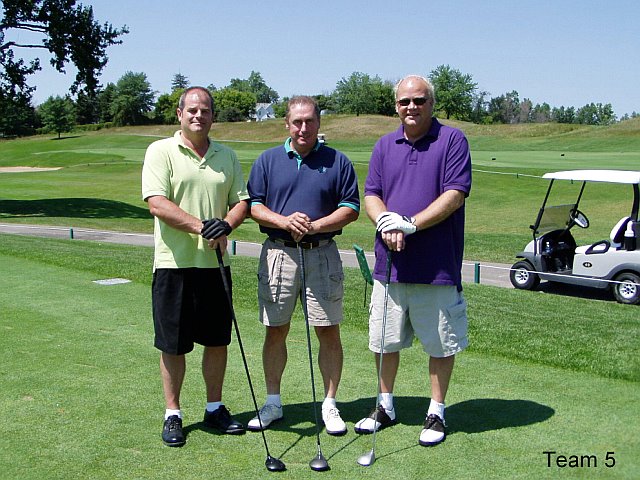 (FROM LEFT): JOE SMITH, ROB LIIKE, DEAN ELDON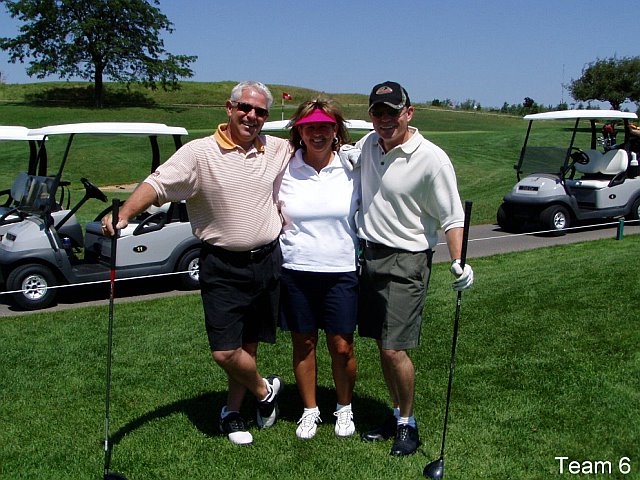 (fROM LEFT): JUANITA ARELLANO, TERRY BUDAY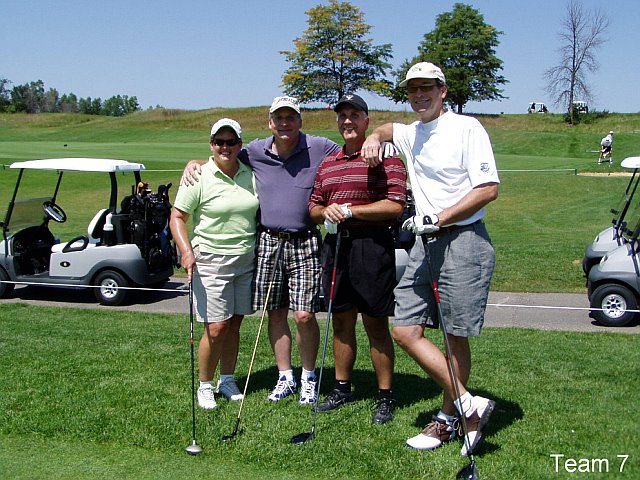 (FROM LEFT): CINDY DEMPSEY, BRIAN CHURCHILL, DON BEHM, MATT CABELL
After golf, we met at the "19th Hole" (aka: Vista Grille) for refreshments and golf awards.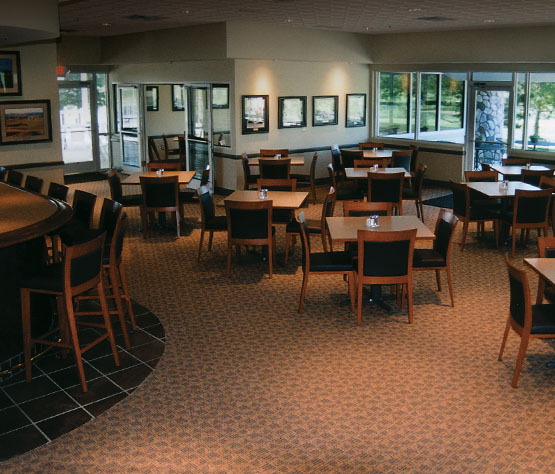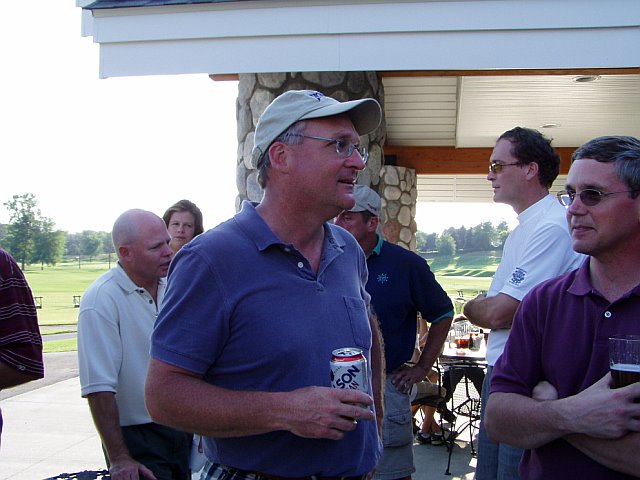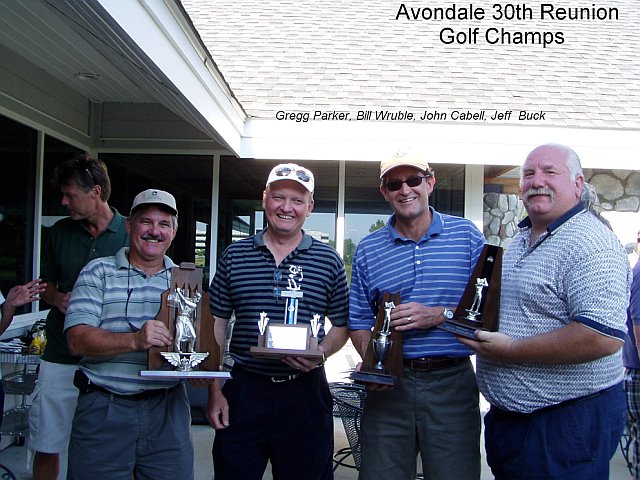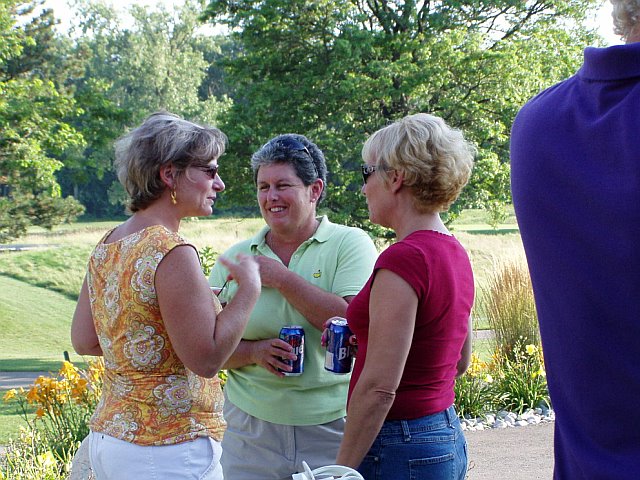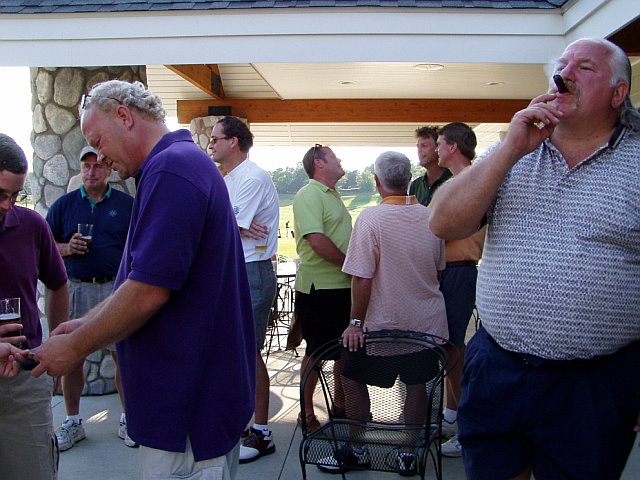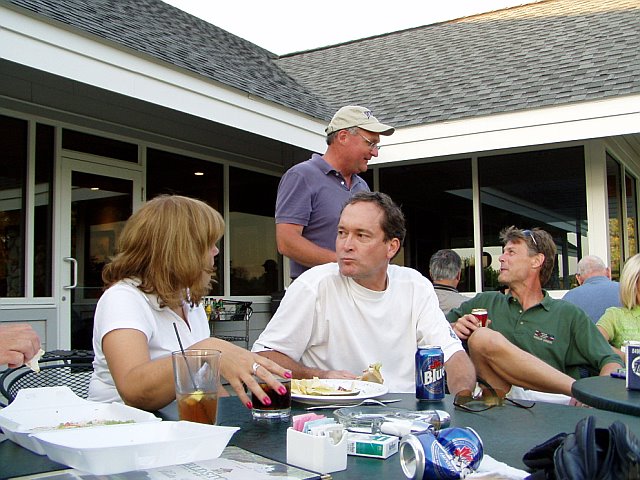 Following our Golf Outing, several in the group met at the EMBASSY SUITES HOTEL DETROIT NORTH - TROY/AUBURN HILLS (photos below) located on Tower Drive off Crooks Road in Troy for an informal get-together.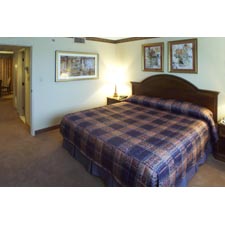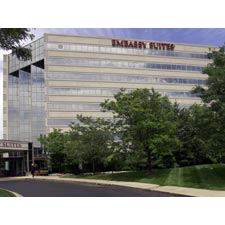 Saturday Evening was the "Main Event" Party at the Embassy Suites Hotel. It featured Jeff "Rave" Buck (Class of '74) as deejay and Brian Churchill as master of ceremonies.