2002 26TH REUNION
Our 2002 Reunion Event was a golf outing at the Rochester Golf Club. Below are some pics of the event.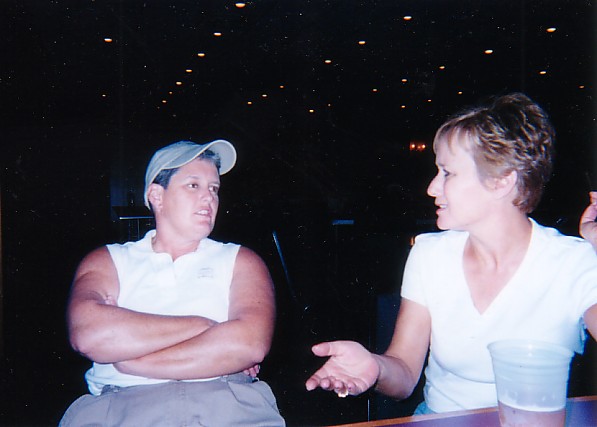 CINDY DEMPSEY AND MARY KAMEGO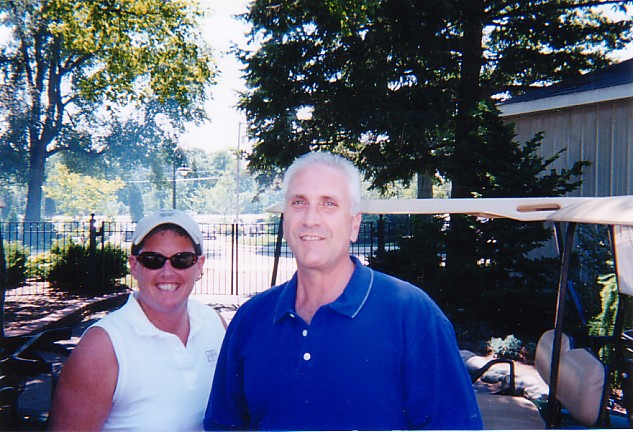 CINDY DEMPSEY AND DON BEHM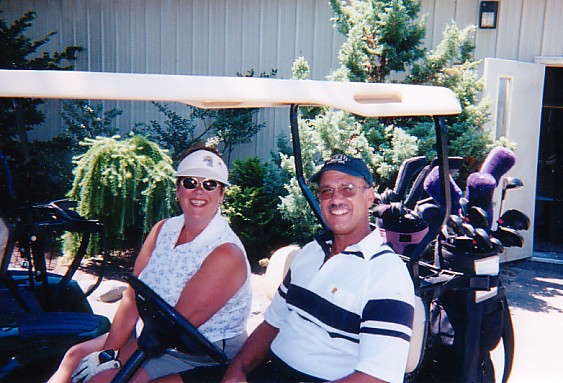 DEANNA STOVER AND HUSBAND JEFF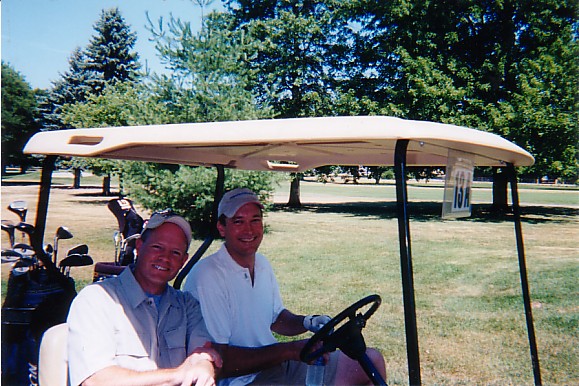 TERRY BUDAY AND MAT CABELL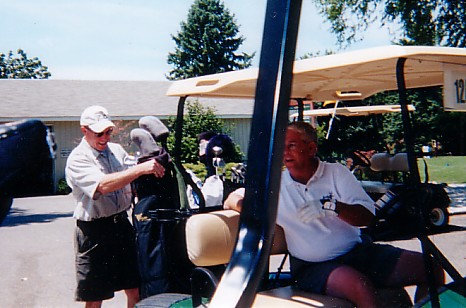 TERRY BUDAY AND RICK ZUEHLKE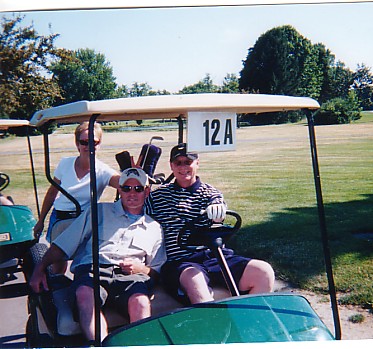 MARY KAMEGO, TERRY BUDAY & MARY'S HUSBAND GLENN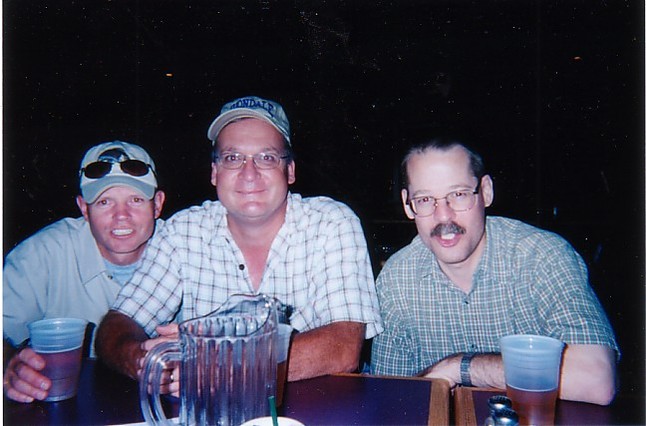 TERRY BUDAY, BRIAN CHURCHILL AND CRAIG PRETZNOW
2003 27TH REUNION
We had such a good time at our 2002 Reunion Event that we repeated it for 2003. See below for photos of the event.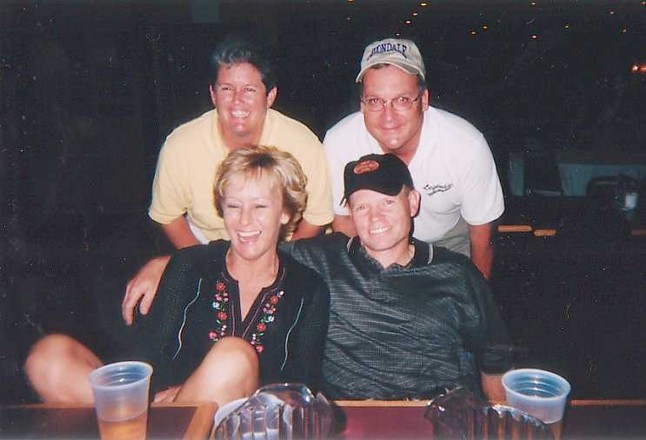 CINDY DEMPSEY, MARY KAMEGO, BRIAN CHURCHILL AND TERRY BUDAY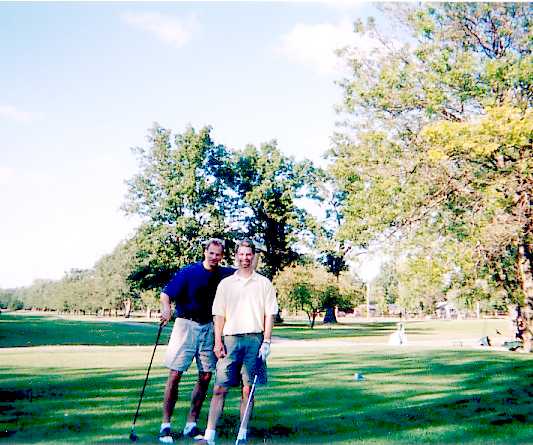 A COUPLE OF "SWINGERS"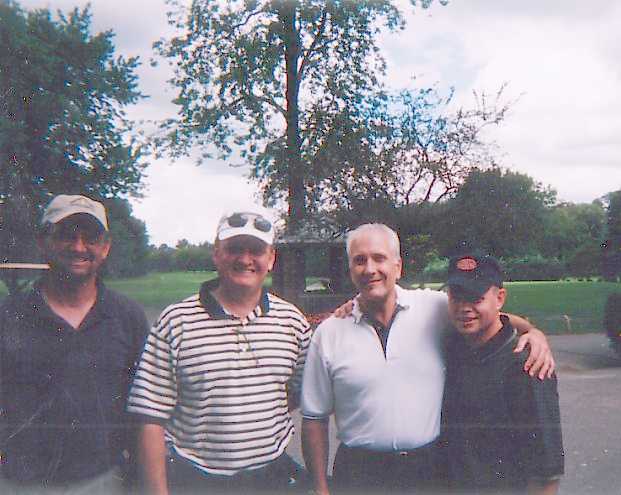 DON ________, MARY KAMEGO'S HUSBAND GLENN, DON BEHM AND TERRY BUDAY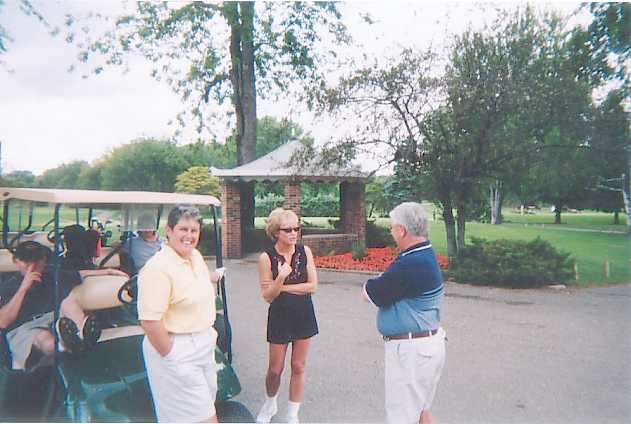 TERRY BUDAY, CINDY DEMPSEY, MARY KAMEGO AND RICK ZUEHLKE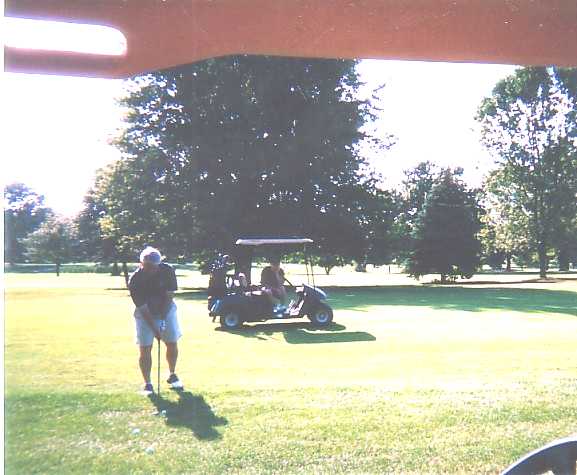 RICK ZUEHLKE TAKES AIM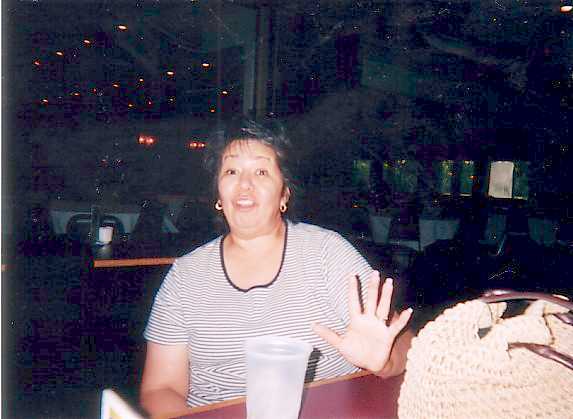 ____________ AT THE "19TH HOLE" GOLF STOP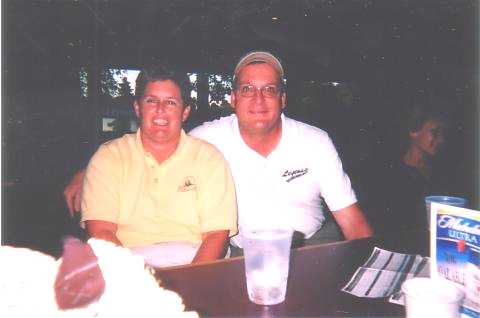 CINDY DEMPSEY AND BRIAN CHURCHILL